Clear focus for your success
We have been at home in the technology and IT sector for more than a decade. This clear focus enables us to offer our customers high competence and quality in supporting their marketing and sales projects. See for yourself:
What our customers say about us

"My field marketing team in Central Europe and I had many opportunities to work with The Outperformers – we've come back to take advantage of their great services year after year. Especially when it comes to planning and executing events their can-do attitude, their ability to cope with change, their strive towards results, their accountability, and their responsiveness is just outstanding. What I liked in particular is their approach to evaluate two or three alternatives to approaching a challenge for my team and me to decide. All facts are on the table – be that the challenge how to set-up booth space for a 2000 attendee event or be the demanding job to drive sponsorship assignments totaling several hundreds of thousands of dollars. It's just fun to work with them and I hope to have many more opportunities to drive joint projects with them."
Dr. Thomas Roser
Vice President
Global Field Marketing

"I have worked with The Outperformers many years ago very successfully at RightNow Technologies and have also engaged them on a number of projects at Neo4j just recently.
They have provided excellent event services, but the main focus of my work with them has been telemarketing. It is very rare if not impossible to find a telemarketing team that is THAT senior, with long term staff that have all generated tremendous expertise helping IT companies over many, many years. The Outperformers has that team. They are reliable strategy advisors and outstanding on execution and reporting of results. I wholeheartedly recommend them."
Claudia Remlinger

Sr. Marketing Director, EMEA


"For over three years now I'm cherishing the professional, constructive and creative cooperation with The Outperformers.
The team is very dedicated, focused and needs only little directives to carry out consistent and creative direct marketing campaigns (such as telemarketing and mailings) as well as event concepts.
Thereby The Outperfromers are not just almost in execution but also very down-to-earth in their communication. Additional customer requirements or short-notice changes were always handled within the project's timeframe with ease. That way the cooperation is not only fun but also delivers the desired project success."
Daniela Eitzert
Senior Marketing Programs Coordinator

"Foundation for our partnership with Outperformers was a very precise objective target and a complete visible telemarketing concept which was used within the planning and execution phase. With Outperformers we found knowledge and understanding of our market segment and the right market oriented strategy to generate leads in the B2B enterprise segment.
Outperformers did an extraordinary job in terms of optimal prearrangement of leads for our enterprise sales team and marketing department.
It is really a pleasure to work with such a motivated and highly professional team. I can recommend outperformers in any kind of telesales project."
Volker Zinser
Head of Enterprise Sales Germany

"For more than 12 years now, we have been working with "The Outperformers" in the B2B environment extremely successfully in the areas of event planning and implementation as well as telemarketing. At any time of this long-standing partnership, we can fully rely on the competence and reliability of "The Outperformers".
And also in the field of telemarketing, we have found a reliable and results-oriented partner with "The Outperformers", which some of our channel partners now trust. The results achieved are characterised by a great deal of practical and industry experience of the Agency.
I would like to thank Mr. Taut and his team for the high degree of flexibility, the extremely committed commitment and the professional and solution-oriented support of all our projects. I look forward to continuing to work with confidence!"
Sandra Gramlich
B2B Senior Marketing Manager DACH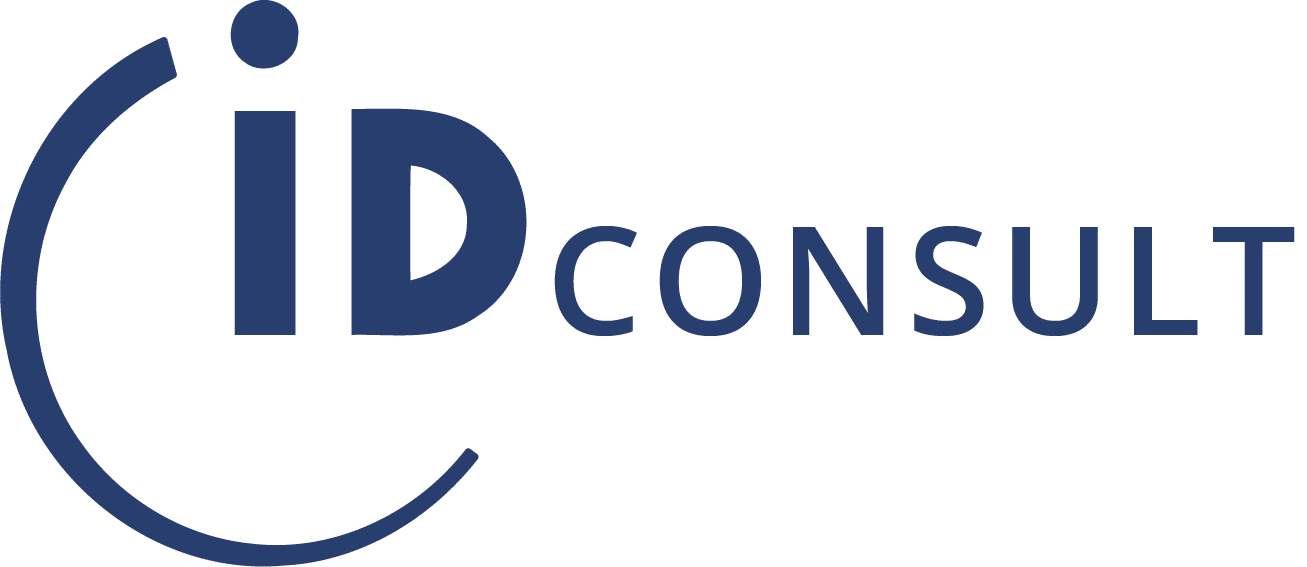 "I have been working with Outperformers in my role as Head of Business Development at ID-Consult for about two years in the area of telemarketing. The Outperformers team performs profiling, lead generation, lead qualification and lead nurturing tasks. As a consulting firm, our services are complex; the strong B2B background of our colleagues at Outperformers is a plus for us, as our prospects are approached at executive level with a high level of competence. Overall, I have had a very successful business relationship with Outperformers for more than 15 years to date, which has been instrumental in the success of numerous demand generation and event management programs in my various roles."
Thomas Gessner

Head of Business Development


"Your event in good hands
I worked as an event manager with Outperformers for several years organizing an annual event series for decision makers from the engineering IT sector in the automotive industry. In the course of our collaboration, this event developed highly successfully into a permanent fixture in the industry. This success was also the result of a perfect interplay in the organization, where I was able to concentrate entirely on the content of the event, while all organizational issues were reliably and competently handled by Outperformers. From the choice of the event location, the organization of the conference technology and the catering to the registration of the participants on site – with Outperformers all organizational questions were in good hands. Particularly noteworthy is the good cooperation, also on a personal level, where, despite all professionalism, there was always room for a friendly word."
Klaus Wiedemann

Marketing Manager (Europe)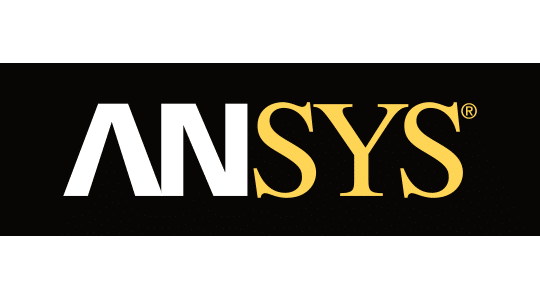 "For many years we have used the services of The Outperformers to support our marketing and sales team. In the area of telemarketing (outbound lead generation), the great experience and competence of the employees always achieved very good results with technically demanding products such as ours. Thanks to the regular exchange and good information flow on the part of our colleagues at The Outperformers, we were always up to date on the current status of the projects and were able to immediately take advantage of the sales opportunities that arose. In the event sector, The Outperformers convinced us again and again with their selection of extraordinary locations, perfect preparation and smooth implementation of our events. In this way, our marketing team is relieved in the best possible way and we bind our customers and partners with high-quality events that will be remembered. Professionalism, competence, creativity and reliability: that's why The Outperformers are our agency of choice."
Karsten Haack

Marketing Leader CER


"We have been working with The Outperformers for several years and they have become an extension of our sales and customer service team. The detailed notes and insight gathered is extremely helpful for the teams. Their friendly, professional and approachable manner means I have absolutely no concerns in entrusting the representation of our company to them."
Jana Seehawer

Regional Marketing Manager DACH & EU

CONTACT US
The Outperformers Ltd.
Value Added Sales and Marketing Services
Müllerstreet 33
80469 Munich
Phone: +49 89 4521 327-0
Fax: +49 89 4521 327-275